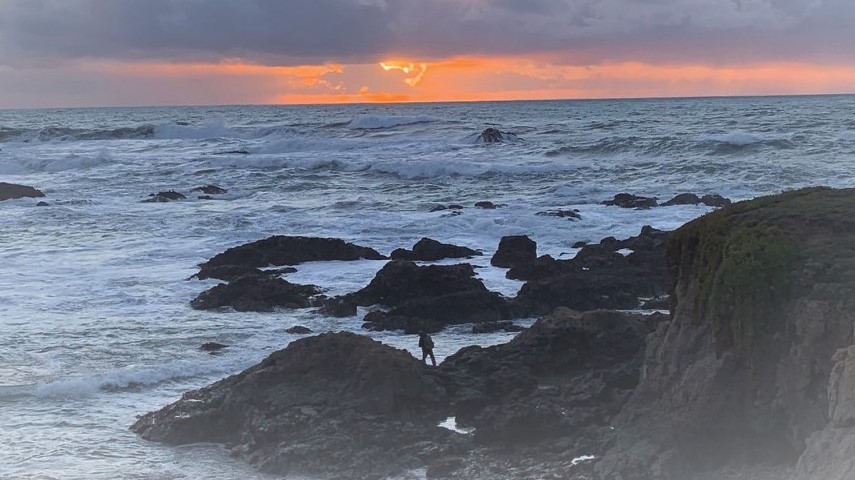 Foreclosures
More and more, buyers are becoming savvy due to their own research, which is wise when considering a real estate investment. It is important to know what a foreclosure is when conducting your own search. Buyers attempting internet searches for foreclosures will find themselves taken to sites which list properties with Notices of Default. These are not completed foreclosures. A Notice of Default is only the first step of the foreclosure process and it does not mean the property will be foreclosed upon. The owner has approximately four months or more (dependent on how quickly the initiator of the foreclosure proceeds) to reinstate his/her/their loan.
The foreclosure market is highly competitive for buyers and investors. It is essential to have a broker who closely monitors this sector and knows how to write a successful offer when faced with multiple bids. With years of successful experience, I can do this for you.
I am a HUD-registered, Northern California Brokers. A real estate broker must go through the process of registration and certification with HUD before the broker can show or submit offers to HUD. Contact me if you wish to receive further information.
Short Sales
What is a short sale? The property is being sold for a price 'short' (less) of what is owed on the property. For example, the loan amount on a property is $500,000 but the house is only worth $400,000 fair market value. The seller lists the property at $400,000 with the hopes the lender will accept the lesser price, that is, a short sale.
Short sales can be frustrating due to the often long timeline for lender approval. With just one lender, the process can be complicated; if the property has loans with more than one lender, the short sale can become unwieldy. For sellers, I have a team in place to process your short sale quickly and efficiently. For buyers, I have the experience and tenacity to push your short sale purchase through.
For the latest updates regarding short sale guidelines and issues,go to www.freddiemac.com/purchasemarket/ssfaq.html
I am a HAFA certified specialist.